Enrich the healthcare sector with the most advanced,
highly equipped and trustworthy medical devices offered by GBR Medical Services.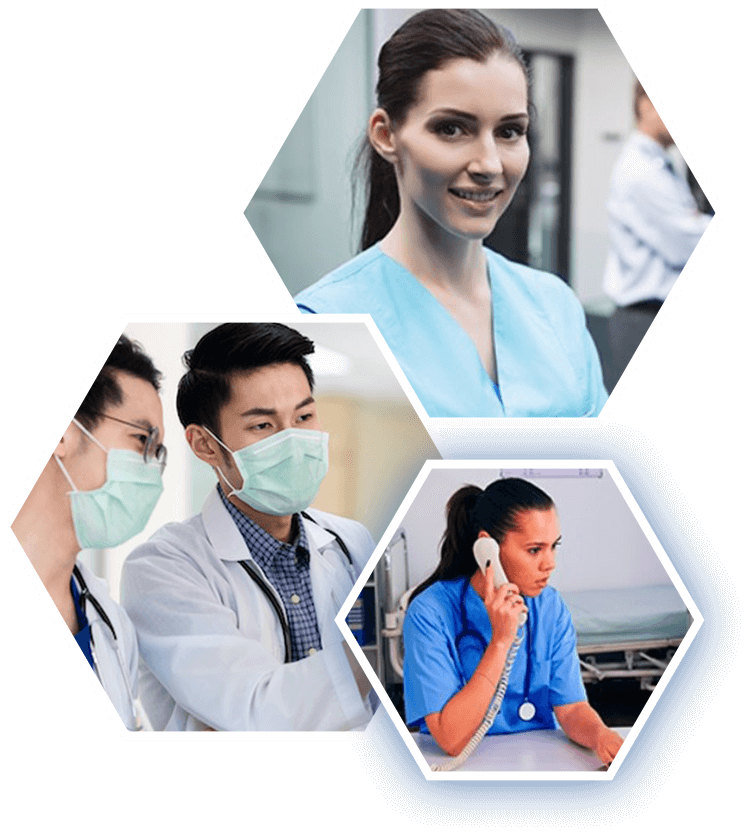 Innovative Future with Creative Minds
Based in Bend Oregon – USA, GBR Medical Services, was set up in 2016 with the aim of offering premium quality healthcare products & services to both the domestic and international market. GBR Medical Services serves in the healthcare segment of the US and the surrounding countries and it is one of the leading medical supplies companies.
With the intense objective of offering quality deliverables, GBR Medical Services is indulged in services like supply, sourcing, import & export of medical devices, laboratory along dental products. Throughout the entire operational period of the company, it has acquired extensive product expertise, conducted many surveys, and gathered market trends to offer a quality one-stop solution to the customer requirements. We claim to offer the optimum service and best option to our customers in the entire healthcare industry while striving to introduce and continue with the new trend.
Our organizational behavior, professional characteristics, and operational trend make us unique among the other companies executing in the same field
Values
Vision
Mission
Promise
Values
Our Values
We have a passion for providing our customers with the very best products, learning and sharing our knowledge and inspiring that passion in others.
We work hard to deliver excellence in everything we do
Being ethical in all aspects of our business is a priority for us, from the selection of our products to our sales approach and customer relationships.
Cultivating an inclusive and diverse workplace, where our representatives come from different cultures and backgrounds.
Vision
Mission
Promise